This project is essentially an automation framework built on top of selenium Python bindings and uses a GUI interface written in C# to write and manage test cases. There are two major parts: creating test cases (C#) and processing test cases (Python).
The implementation of elements are separated from building the cases. As a result, there is only one point of maintenance. Users can add steps implemented in the interface section. These can range from clicking a button on the web page to verifying a piece of text.
After the test case is put together, the user can run the test case. After the test case is completed, users can view the results, which is compiled together in HTML format.
Code samples are located at the bottom of this page
UI Source Code
,
Selenium Toolkit Source
,
Sample Project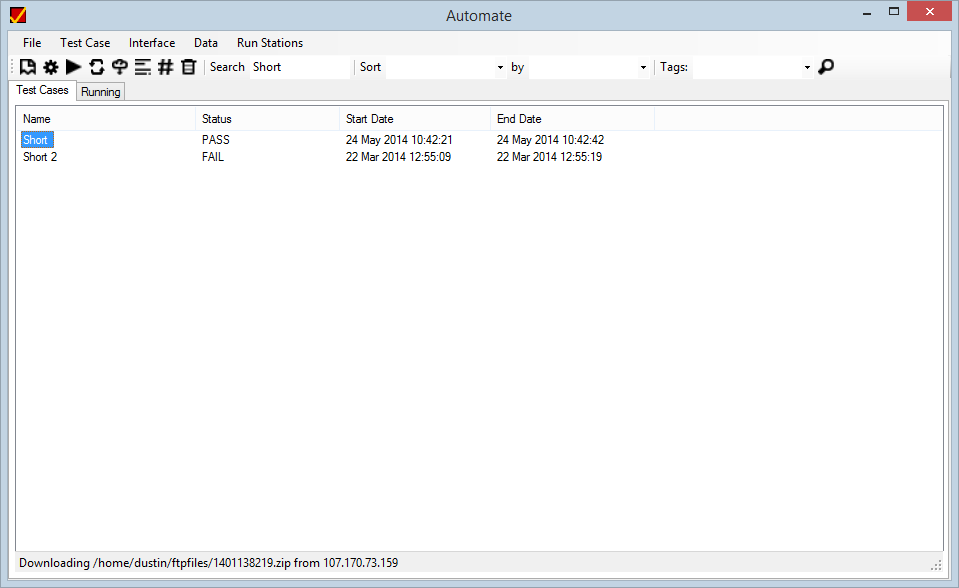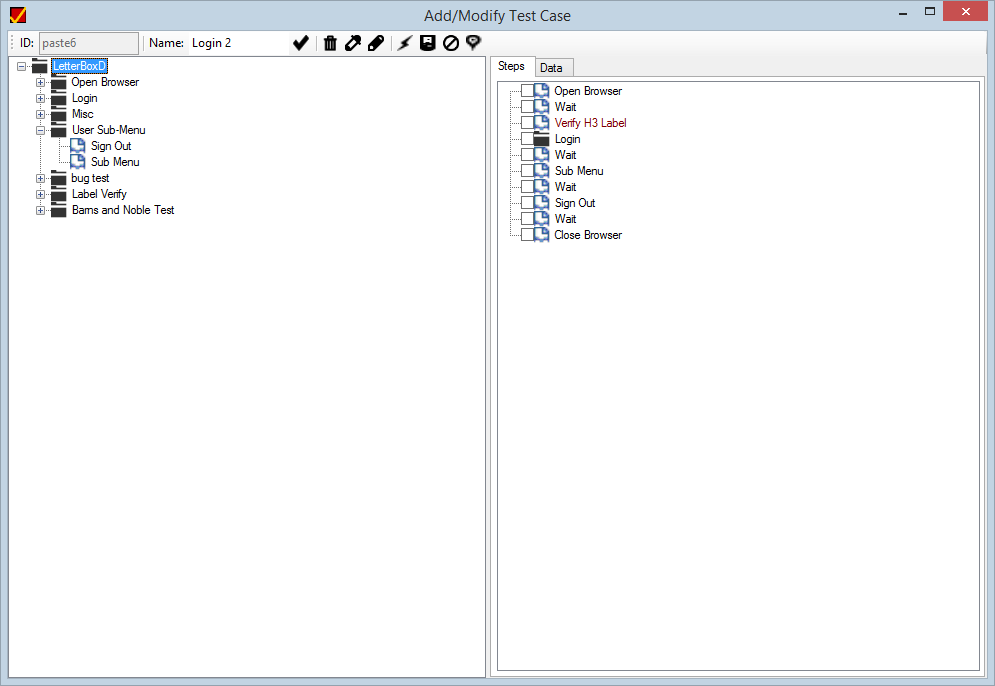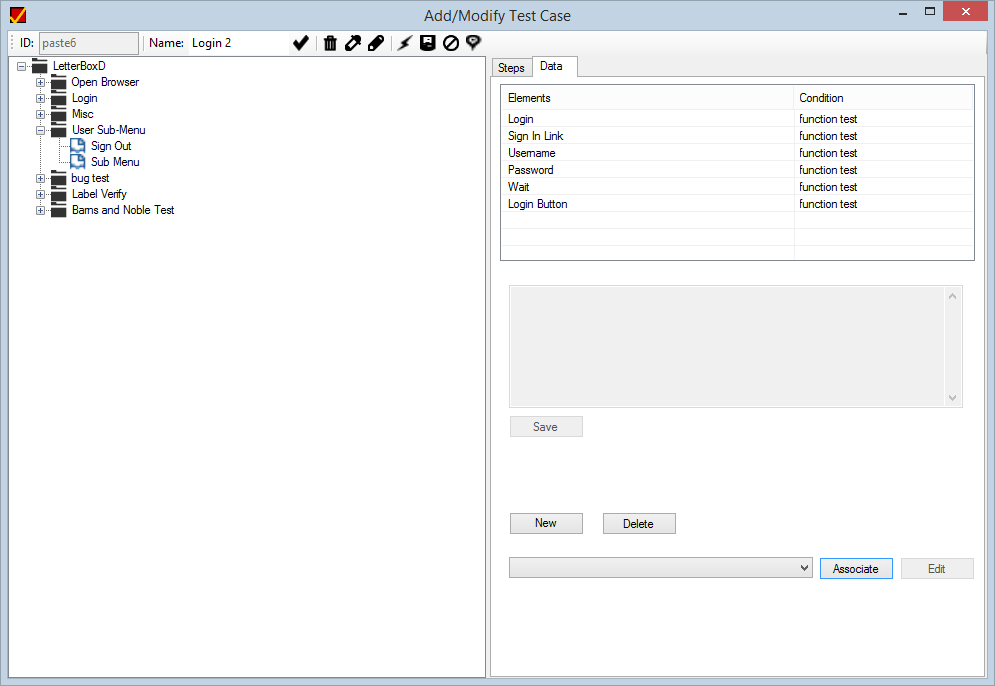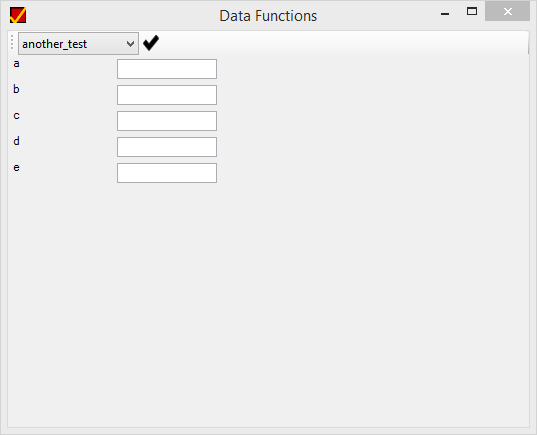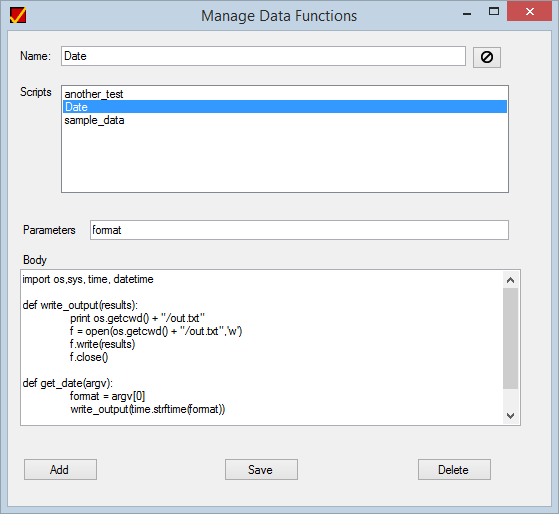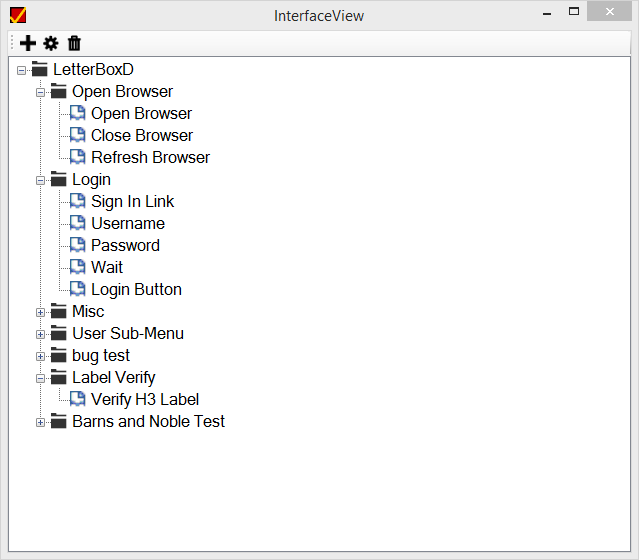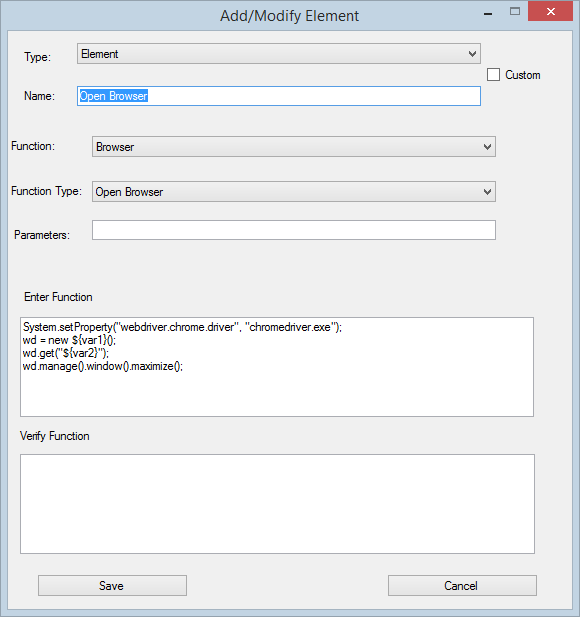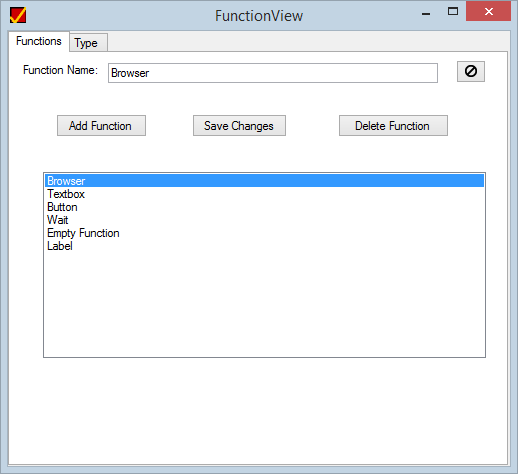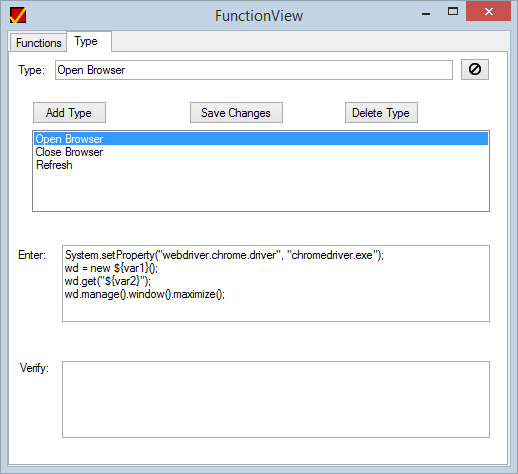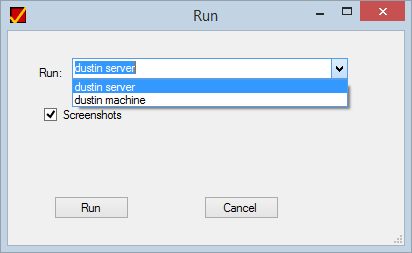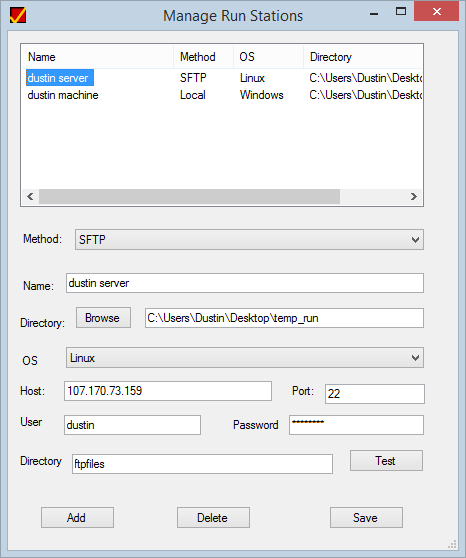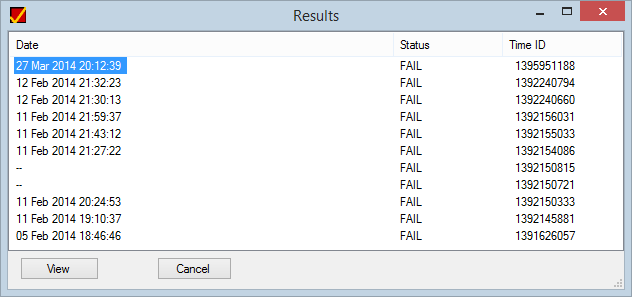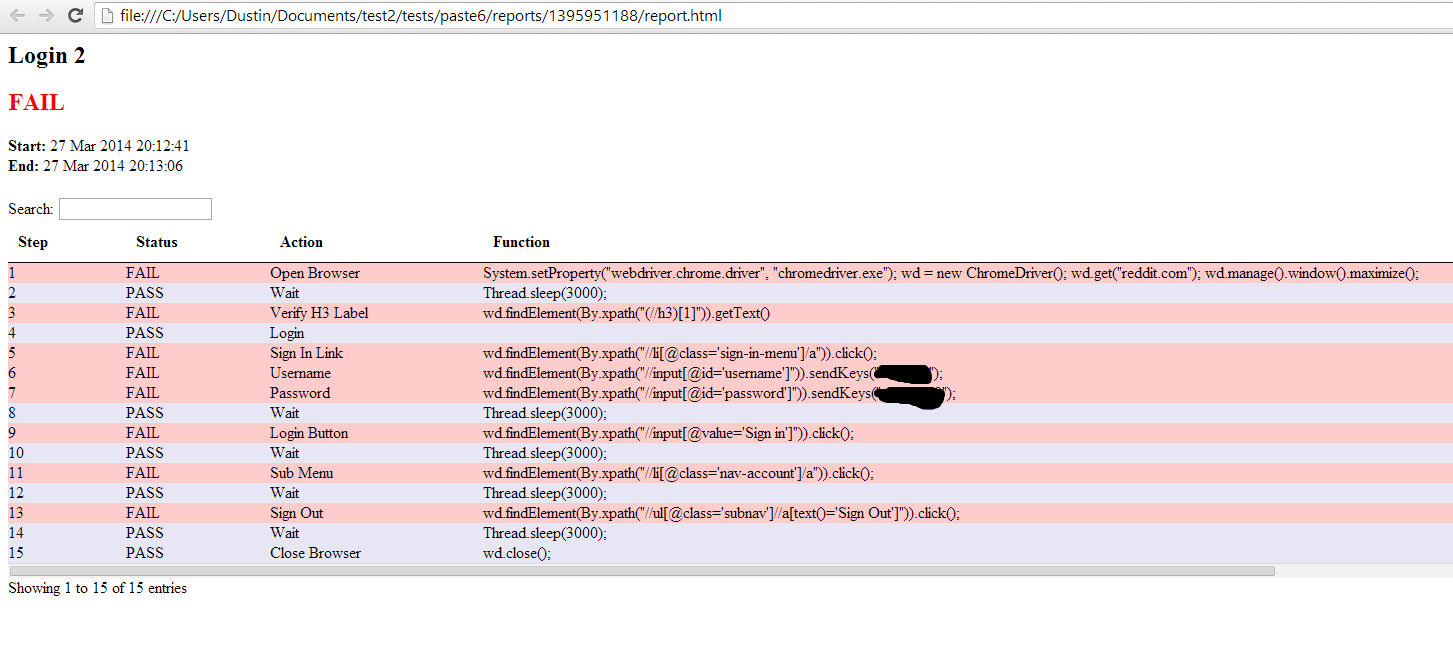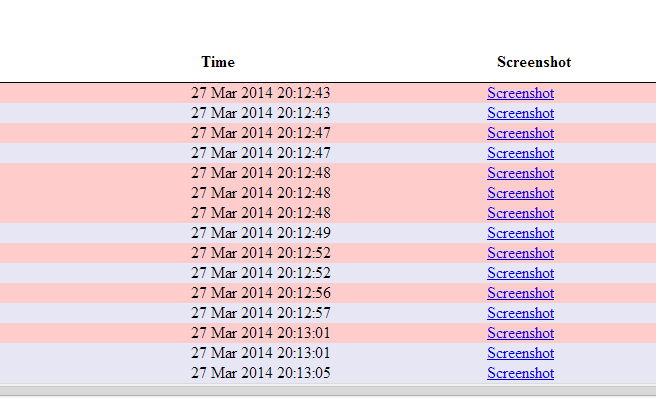 To Do:
Connect to Database and Run SQL Queries
Categorize Test Cases with Tags
Combine Reports
Version Control for Multiple Users
Backup Utility